Paper Conservation Talk and Workshop (POSTPONED)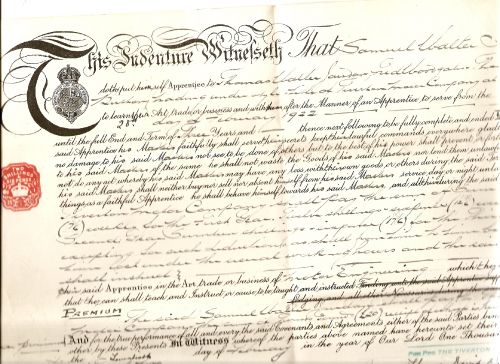 Annie Elliot Books and Paper Document Conservation Talk and Workshop
Hear about the fascinating work Annie does for museums, libraries and archives, and learn how to take care of your treasured paper objects. Bring your treasures along to this talk and hands-on workshop to learn how to care for them for years to come.
10.30 – 12.30
£15 including all materials.
Book online at Eventbrite or at museum.