A visit to Tiverton Museum can inspire and educate people of all ages. We house a varied collection relating to life in Mid Devon from pre-history to the present day.
We offer School Workshops in the museum, in school activity and remote workshops, STEM Fairs and Museum Loans boxes. We also have a comprehensive membership scheme for schools.
Our Learning team is dedicated to helping you get the most out of our schools' programme. If you think we might be able to help with a topic not covered in our schools' programme, let us know and we might be able to help.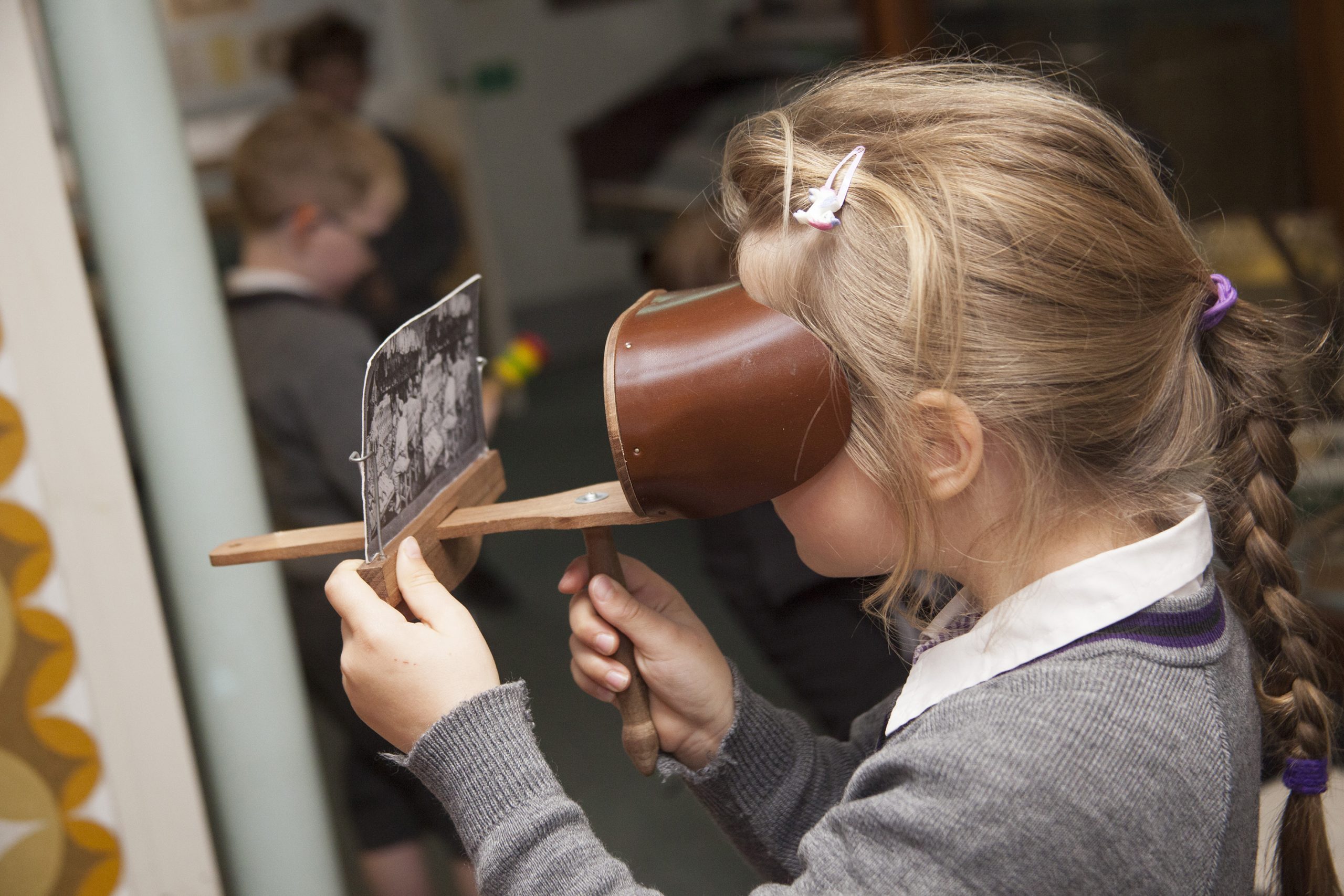 Workshops for Schools
Your museum visit could be an exciting start to a project or a reflective celebration. All of our Museum sessions enable the children to gather information that they can use back in school.
You could do a workshop in a half day or book our lunch space and do a museum trail in the afternoon.
Our sessions have been tested with a range of learners and we are fully inclusive – just let us know your needs and we will adapt our sessions to help. 
School workshops in the Museum
A Roman Invasion – Our activities will support learners looking at the Roman Empire and the Roman's arrival in Devon. They include Roman armour, culinary traditions, games, mosaic making and more. Aimed at KS2.
Anglo Saxon Life – Learn about different aspects of Anglo Saxon life including farming, weaving, settlements, writing, religion and a burial! Ideal for KS2.
Victorian Devon – We have a wide range of sessions to help your pupils discover more about the Victorian period. Learn about Victorian farming life, school lessons and home life and choose from Heathcoat's Victorian Tiverton, Victorian Toys or Victorian Laundry (laundry sessions available from Easter to Halloween). Includes interactive activities and dressing up, for KS1 or KS2.
Devon at War – These activities provide a real insight into what it was like to live in Mid Devon during the war years. Discover our Anderson shelter and WW2 collections. Children will empathise with evacuees next to the Tivvy Bumper, explore rationing and more. KS1 or KS2.
Toys – An ideal topic for EYFS or KS1 to start to develop ideas of chronology and historical enquiry. The sessions involve lots of play, exploring a range of historical toys, comparing old and new toys and making peg dolls.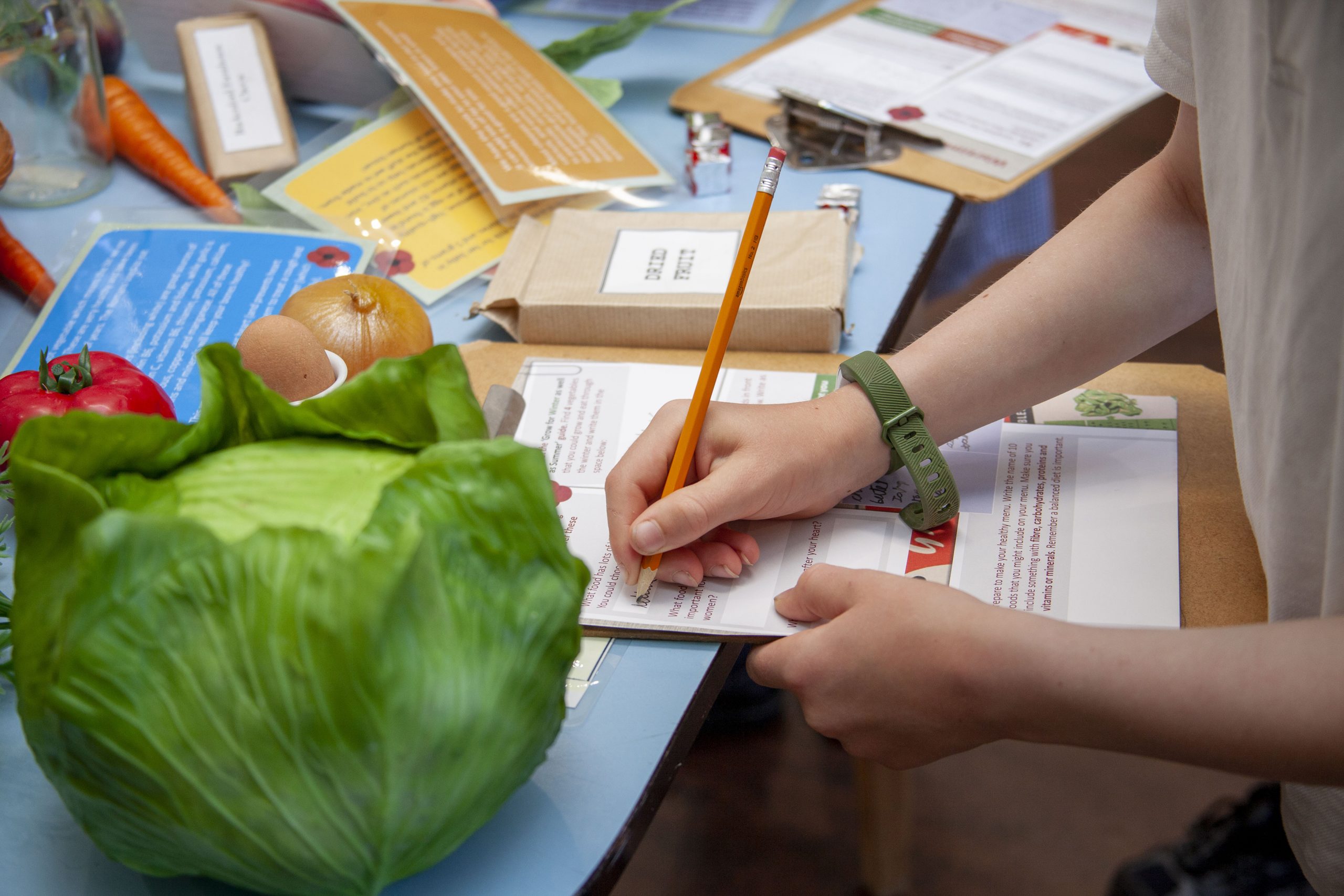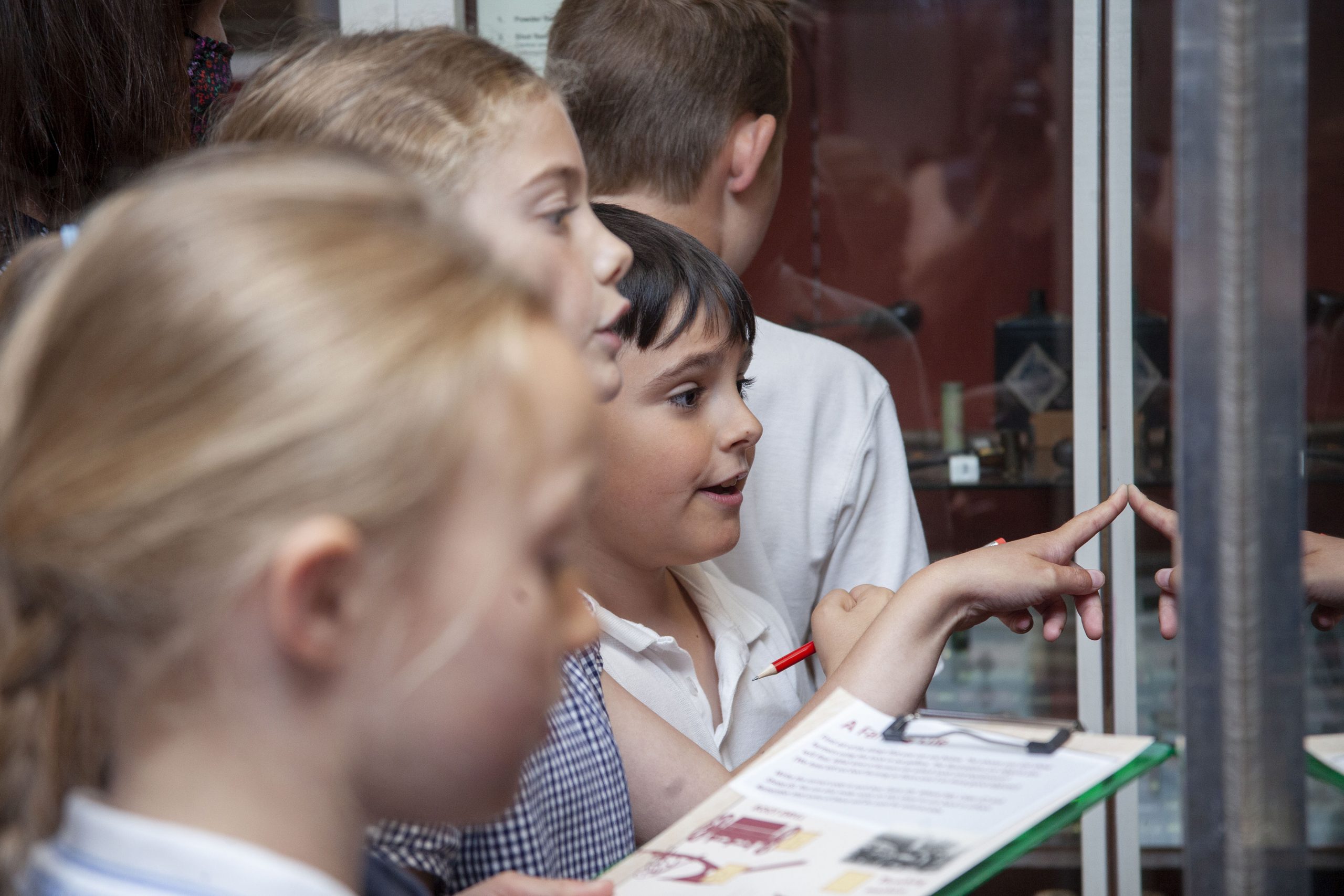 Shorter, Half Price Activities
Stone to Iron Age Object Handling – This activity is available in the museum or via Zoom for KS1 or KS2.
Via Zoom, this live experience will help children understand the roles of different historians as well as exploring the museum collections of this period.
In the Museum, children will be able to handle the artefacts, do a bit of a dressing up and complete a Stone to Iron Age trail.
Shopping for KS1 
In our Education Room children will make their own shopping list and visit the shop with some coins. They will have a go at counting and find out about shops in Mid Devon with a museum trail. They will also have a go at weighing and sorting ingredients for old recipes in our Kitchen and Laundry.
In School Sessions
We have a few workshops that we can bring to you in school. In-school sessions include dressing up, photo investigations and object handling.
Leisure and Toys Through Time – a lovely 90-minute session exploring photographs, dressing up  in old clothes, making a peg doll and comparing new and old toys.
Local Studies Sessions: Tiverton, Cullompton, Crediton and Bampton – Tiverton Museum covers the whole of Mid Devon and our in-school talks and new Museum Loans resources reflect that. Hour long interactive talks with activities, photo investigations and object handling in your classroom. These sessions could include a walking tour of your town.
STEM Fairs
Enjoy Science, Technology, Engineering and Mathematics activities around the museum. These great days out are available throughout the school year, but are also a great way to celebrate British Science Week, or as an end of year celebration! The self guided activities use the museum objects and ideas from history with sessions for KS1 or more in depth activities for KS2.
Take a look at one of our activities that you can try in school or at the museum: Frozen River Resource.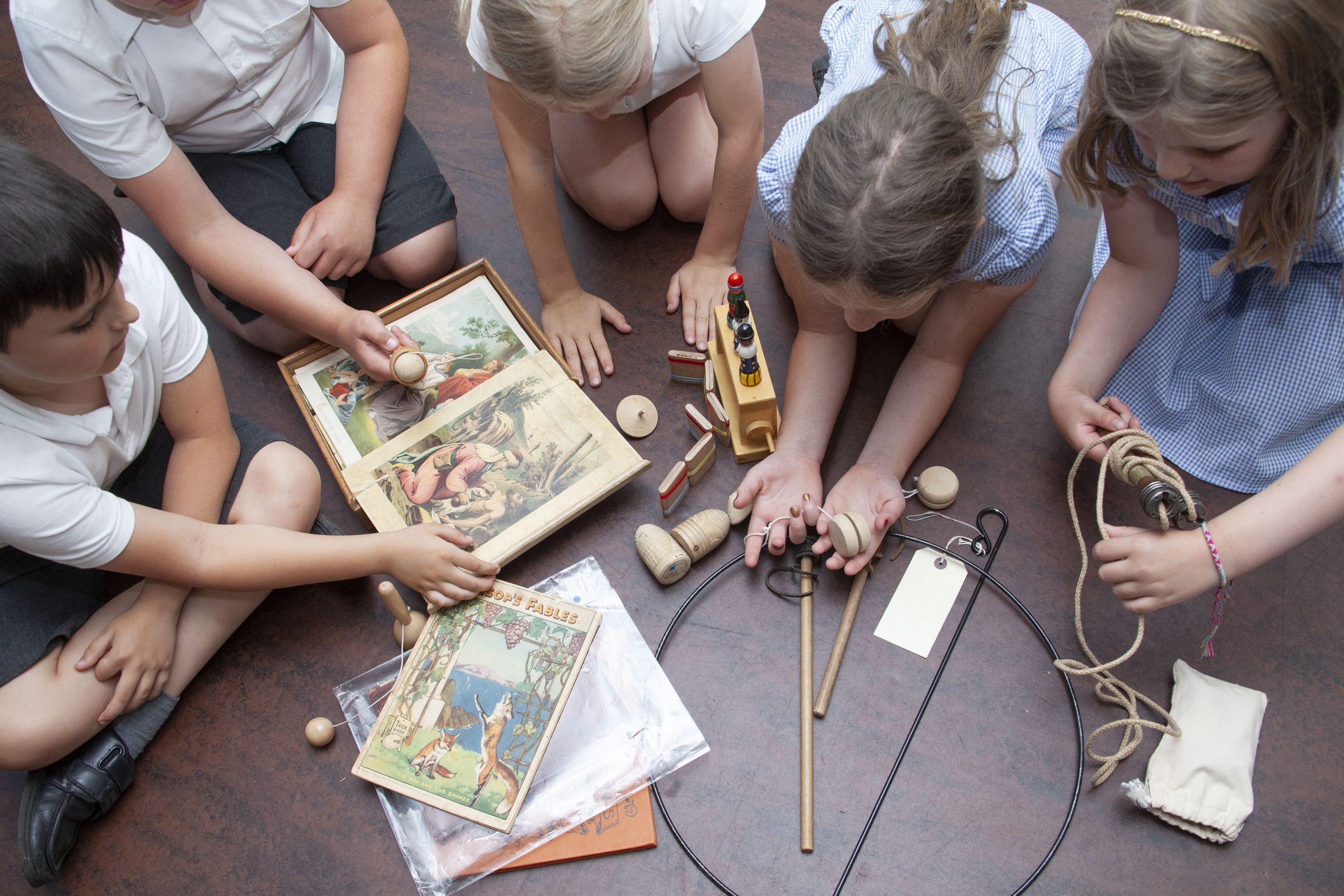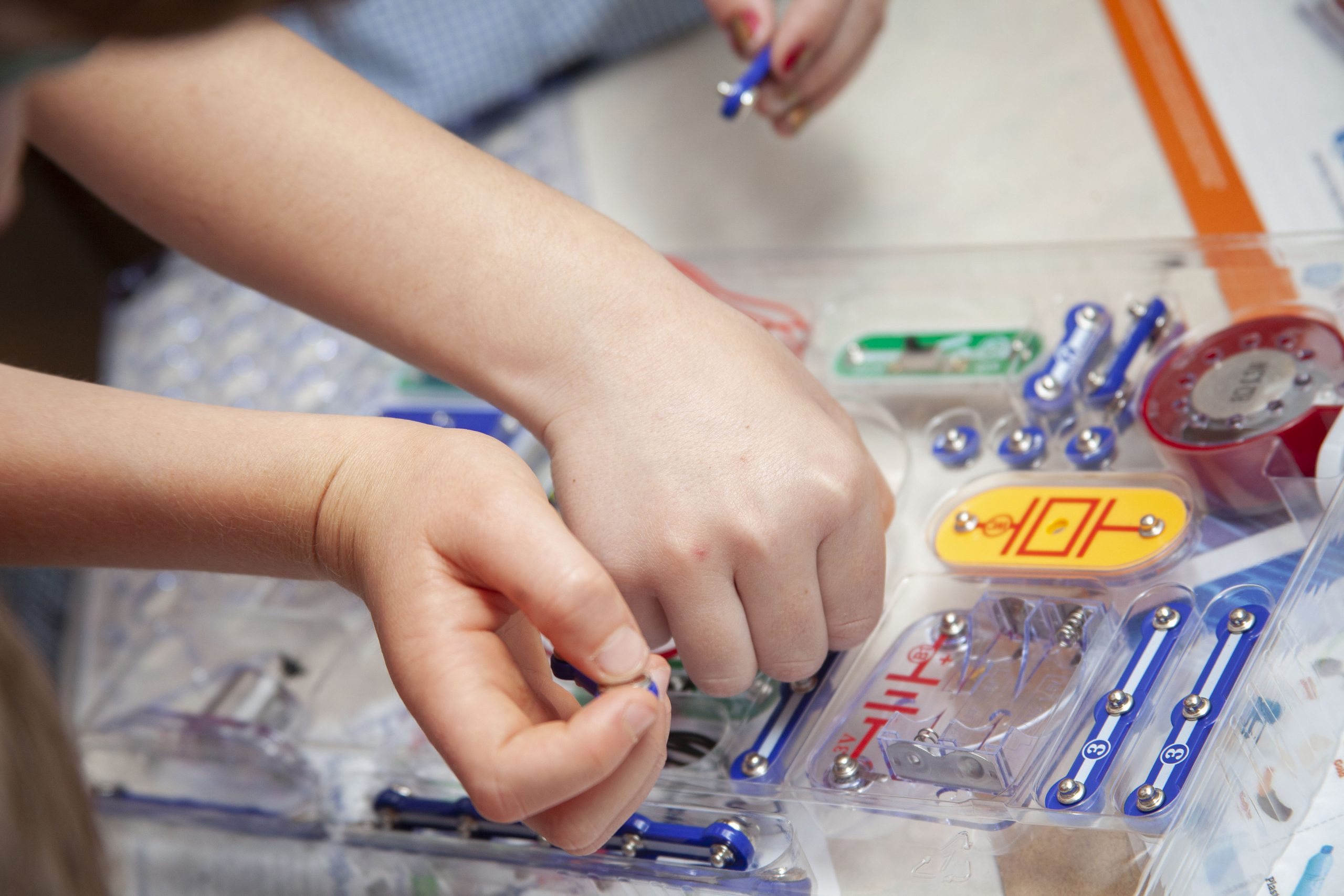 To book any of our workshops or discuss the needs of your group speak to our Learning and Participation Officer. Email education@tivertonmuseum.org.uk or call 01884 256295.