Telling Our Stories, Finding Our Roots exhibition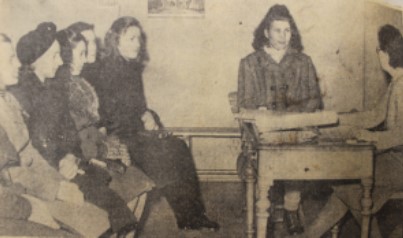 Explore the history of black, Asian and other minority ethnic groups in Tiverton, from the Eighteenth Century to workers arriving after World War Two from all over Europe and beyond.
The Telling Our Stories exhibition opens on Thursday 1st October and runs until Saturday 31st October. Due to the generosity of the National Lottery Heritage Fund, Devon Development Education is able to offer free entry to the exhibition for the first four Fridays in October. Tickets can be booked by telephoning the museum on 01884 256295 or via our Visitor Information page. On Tuesday 20th October, there will be a virtual talk to accompany the exhibition. Details can be found on the project website: www.tellingourstoriesdevon.org.uk, or by contacting dde@globalcentredevon.org.uk.